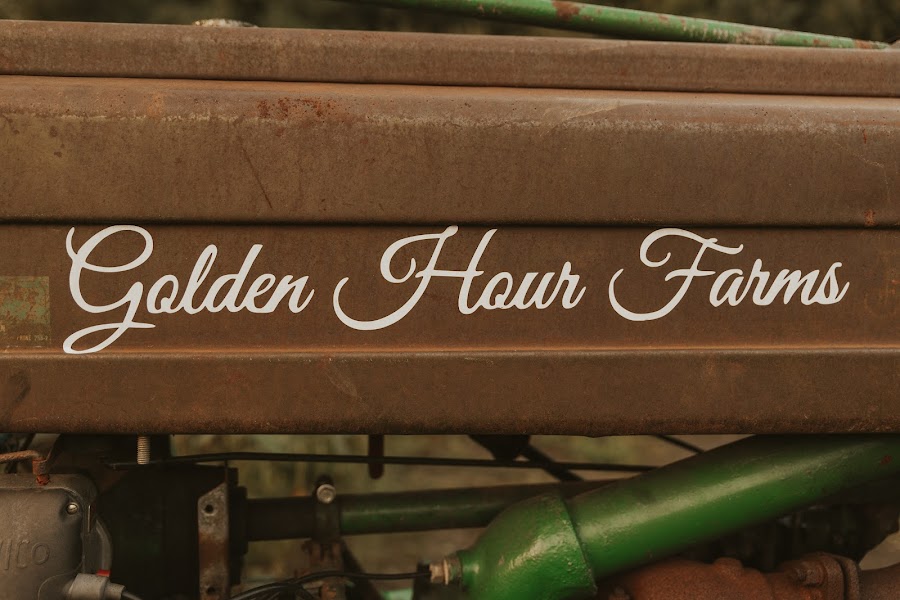 Pick Your Own Tulips at
Our Farm in Massachusetts
Our U-Pick events are super easy and fun for all ages. Please follow the guidelines below to have the best time possible!
Take a ride to our farm and we promise you won't regret it!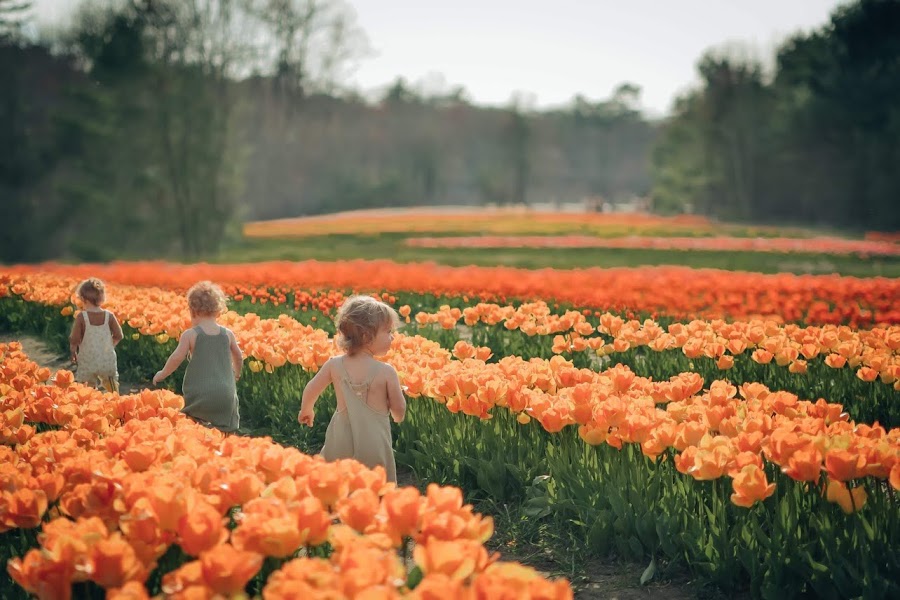 We have space to accommodate vans and buses. We do ask for advanced notice, so we can make sure to accommodate you.
We love animals but we ask that you please leave your pets at home. Service animals are only allowed—no exceptions.
Whether you are an amateur or a professional photographer, our tulip fields make the perfect photography backdrop. Golden Hour Tulips welcomes all photographers, portrait photographers, and individuals just looking to get a stunning photo among our flowers.
We do not mind photographers bringing props needed to make the perfect shot. We just ask you to be respectful and try not to ruin other customers' experience. We also ask that drones are not used.