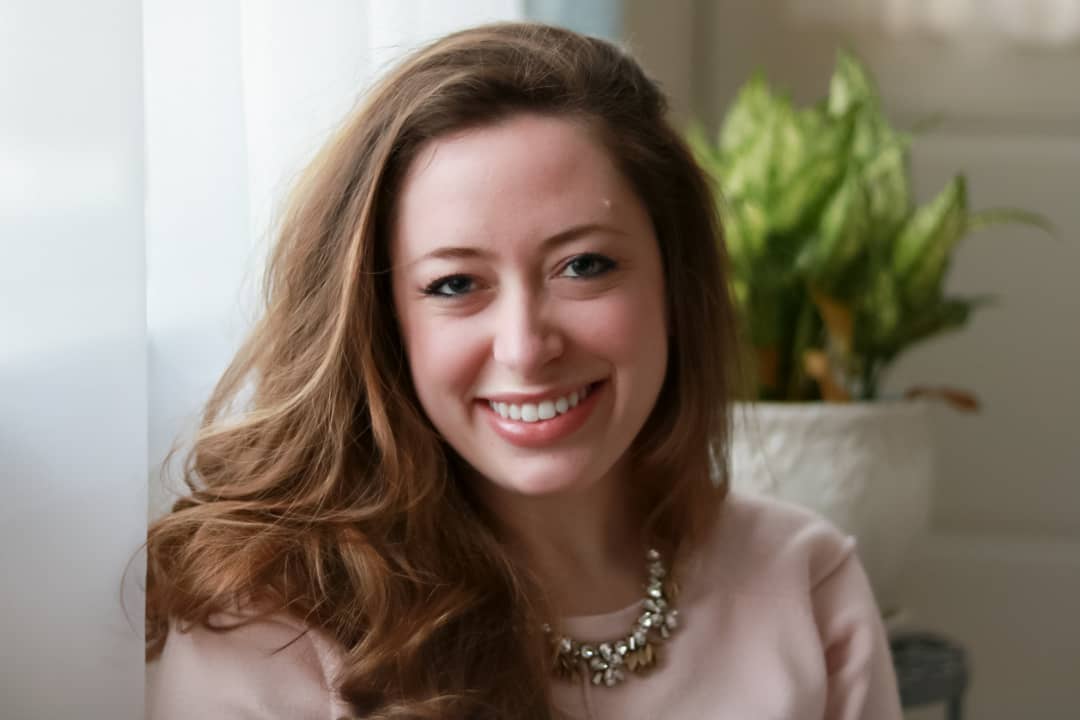 GHT Affiliate Photographer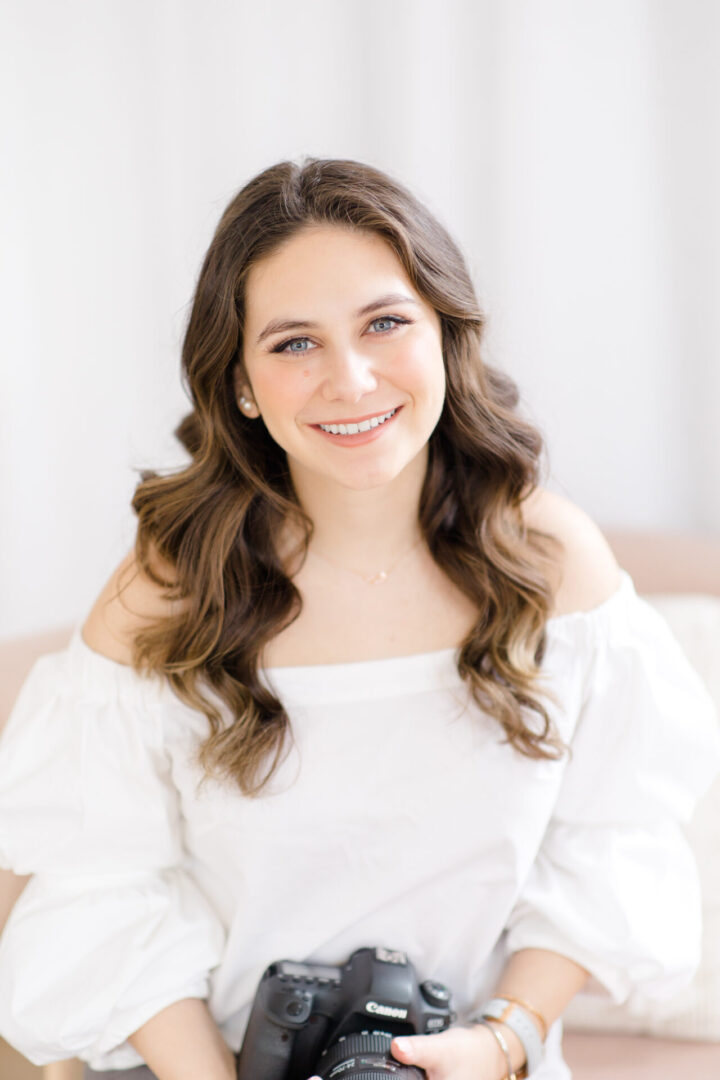 GHT Affiliate Photographer
Stephanie Berenson, owner of Stephanie Berenson Photography, is a published wedding & portrait photographer based in Boston, MA serving wonderful couples and families all over Massachusetts, New England, and worldwide. Stephanie has been photographing for over 10 years, and she has an absolute passion for capturing memories to preserve for years to come! Over the past few years, Stephanie has worked hard to create a photography experience that is truly one of a kind and is completely focused on her clients and what they are dreaming up for their photography session.
Links:
Email: stephanie@stephanieberenson.com
Website: stephanieberenson.com
Instagram: @stephanieberensonphotography
Facebook: Stephanie Berenson Photography
Booking: Please reach out to Stephanie directly via email to book a session!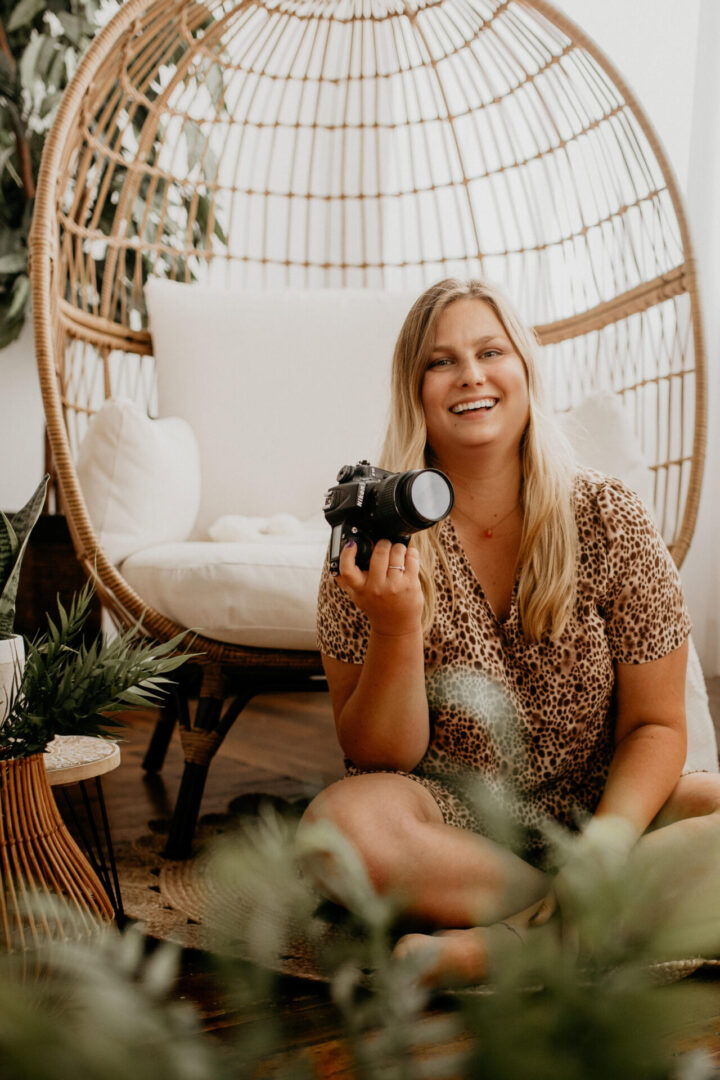 GHT Affiliate Photographer
Lina is an award-winning local photographer who specializes in family, couples, and portraits/boudoir. She grew up on the south shore and has a deep appreciation for the local culture, people and the stories to be told here. She has a knack for making people comfortable in front of the camera as well as turning clients into friends. Lina's work has been published in multiple magazines and has been granted awards by well-known publications such as Peerspace, Boston Voyager, Unscripted, Global Wedding Awards and many more!
Links:
Email: Contact@LinaBondaCA.com
Website: linabondaca.com
Facebook: linabondacreativearts
Instagram: @linabondaca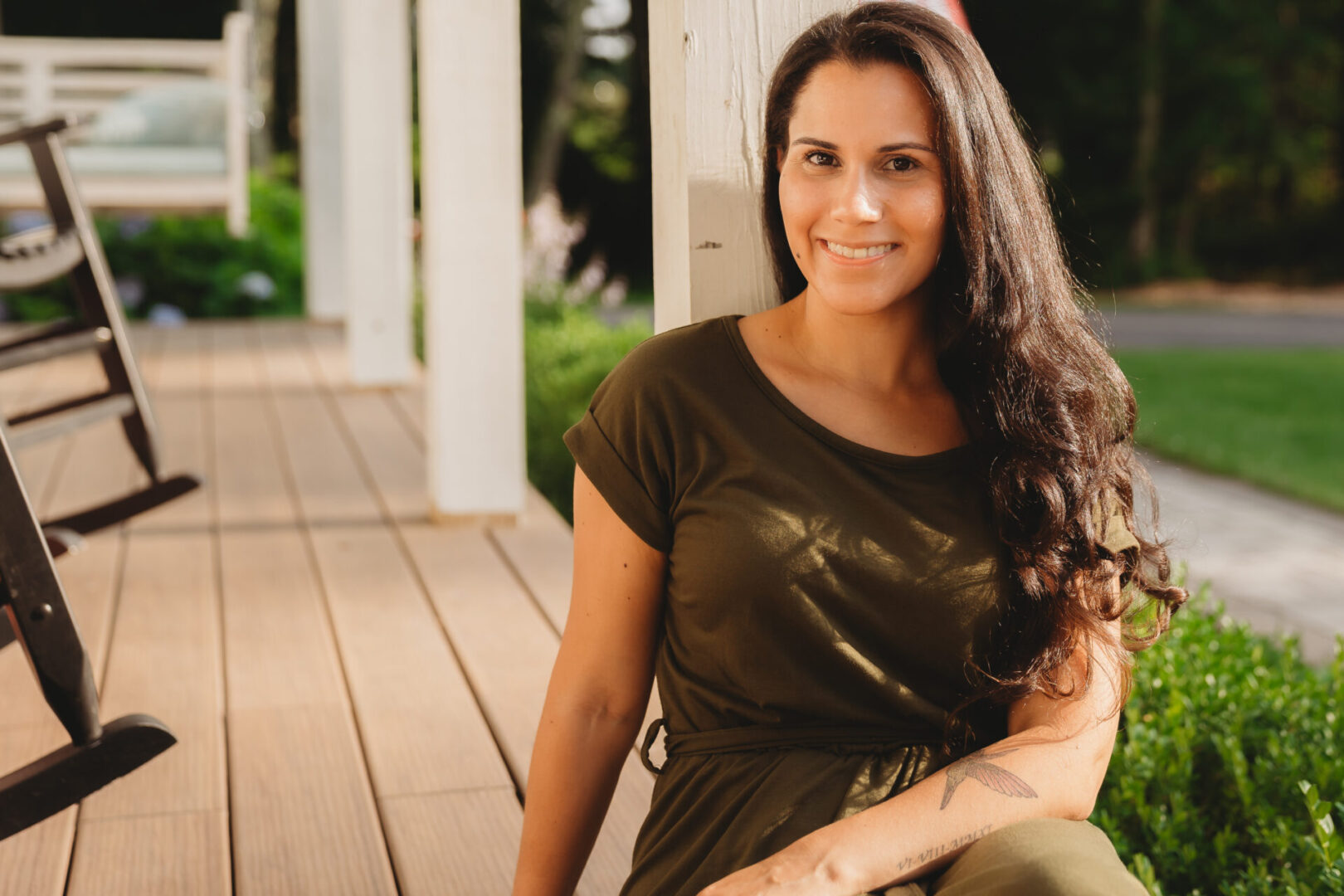 GHT Affiliate Photographer
Hi I'm Monika, owner of The Homegrown Photographer. Photography has been my passion since I was a young girl. I have been photographing professionally for 5 years and have recently take it on full time! I specialize in lifestyle family photography, including maternity, newborn and boudoir. I love capturing the unique beauty of each person through my photographs. Every person and family has a story and I'm truly grateful to document my clients stories!
Links:
Website: www.thehomegrownphotographer.com
Instagram: @homegrownphotographer
Facebook: The Homegrown Photographer
(Check out her reviews!)
Booking: https://www.thehomegrownphotographer.com/sunflower-collection
Two packages will be offered. Limited spots available for Full Sessions can be requested through email!
The Essential Collection $250
20 Min session
7 Edited digital images in an online gallery
Gallery upgrade available
Style Guide Print Release
The Keepsake Collection $ 375 ( available upon request!)
45 Min session
15 Edited digital images in an online gallery
Style Guide Print Release