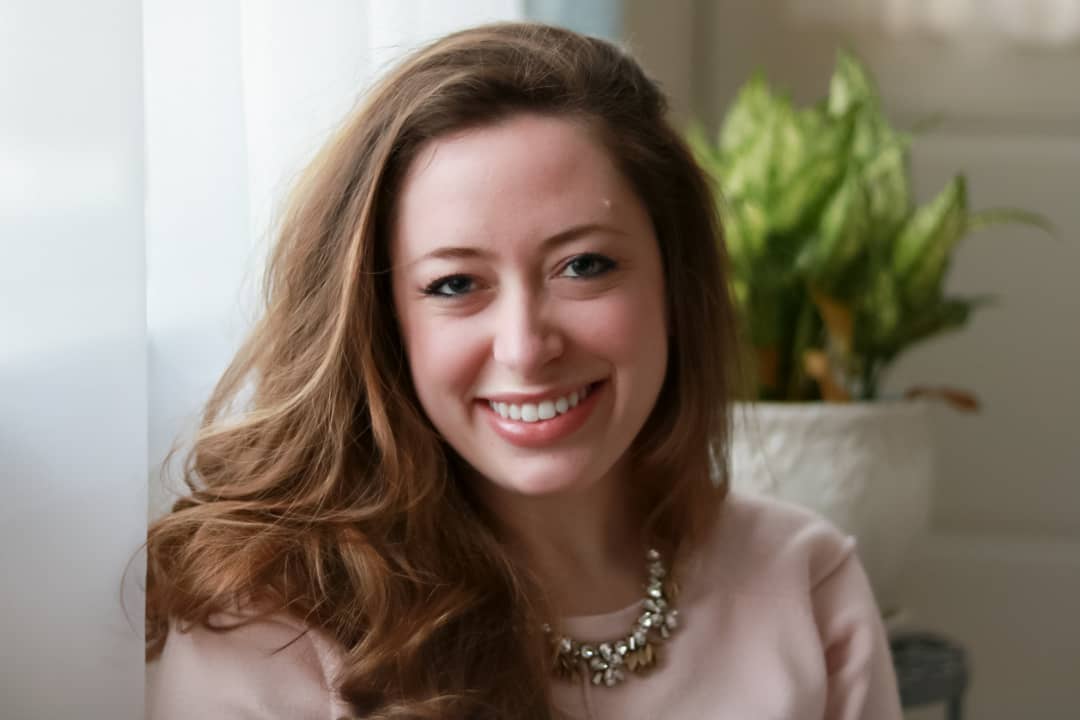 GHT Affiliate Photographer
Gabriella is a photographer and graphic designer from Taunton, MA. She specializes in capturing memories and milestones for couples and families.
Links & social: designbygabriella.com
Facebook: Photography & Design By Gabriella
Instagram: @designbygabriella
Sessions and rate:
designbygabriella.com/mini-sessions
Mini-Sessions: ($150)
10-15-minute session at the tulip farm
Details & style guide
Private gallery displaying 10+ images edited in our signature style
2 edited high-resolution digital downloads (with the option to purchase the full gallery)
15% off additional downloads and prints from our shop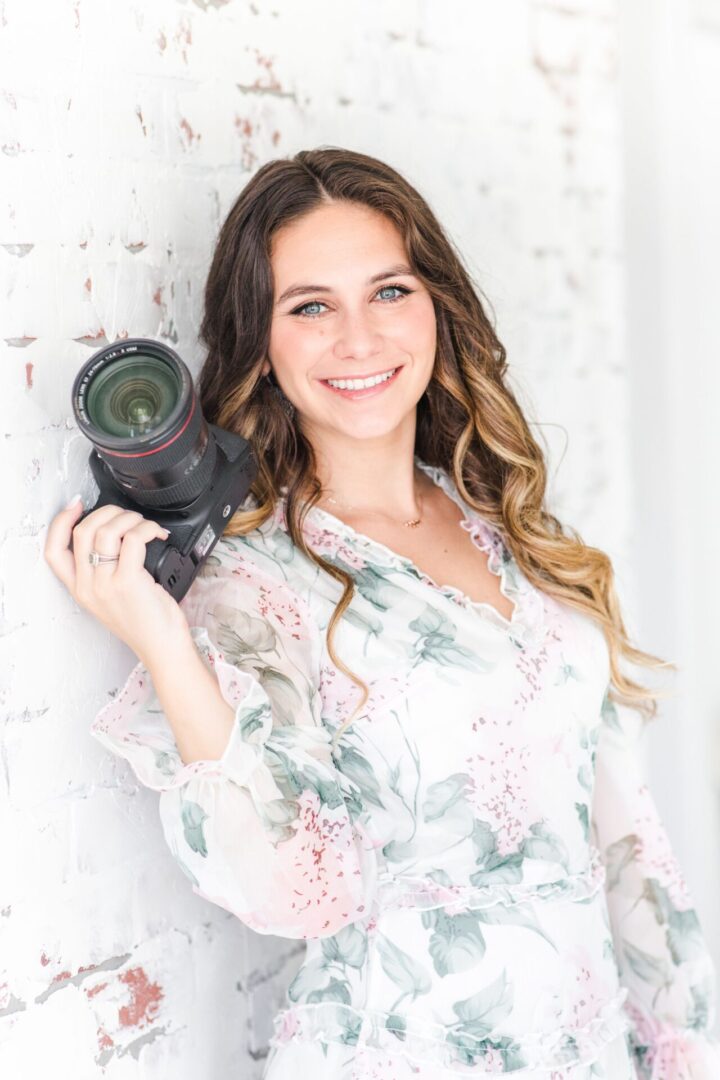 GHT Affiliate Photographer
Stephanie Berenson, owner of Stephanie Berenson Photography, is a published wedding & portrait photographer based in Boston, MA serving wonderful couples and families all over Massachusetts, New England, and worldwide. Stephanie has been photographing for over 10 years, and she has an absolute passion for capturing memories to preserve for years to come! Over the past few years, Stephanie has worked hard to create a photography experience that is truly one of a kind and is completely focused on her clients and what they are dreaming up for their photography session.
Links:
Email: stephanie@stephanieberenson.com
Website: stephanieberenson.com
Instagram: @stephanieberensonphotography
Facebook: Stephanie Berenson Photography
Sessions & rates
http://bit.ly/TulipMini2021
Mini Sessions: ($285)
15 minutes session
5 edited digital images included (with the option to purchase more)
Personal use Print Release
Session Prep & Style Guide
Full 1 hour portrait sessions are available by request and include all digital images for $650. Email stephanie@stephanieberenson.com if interested!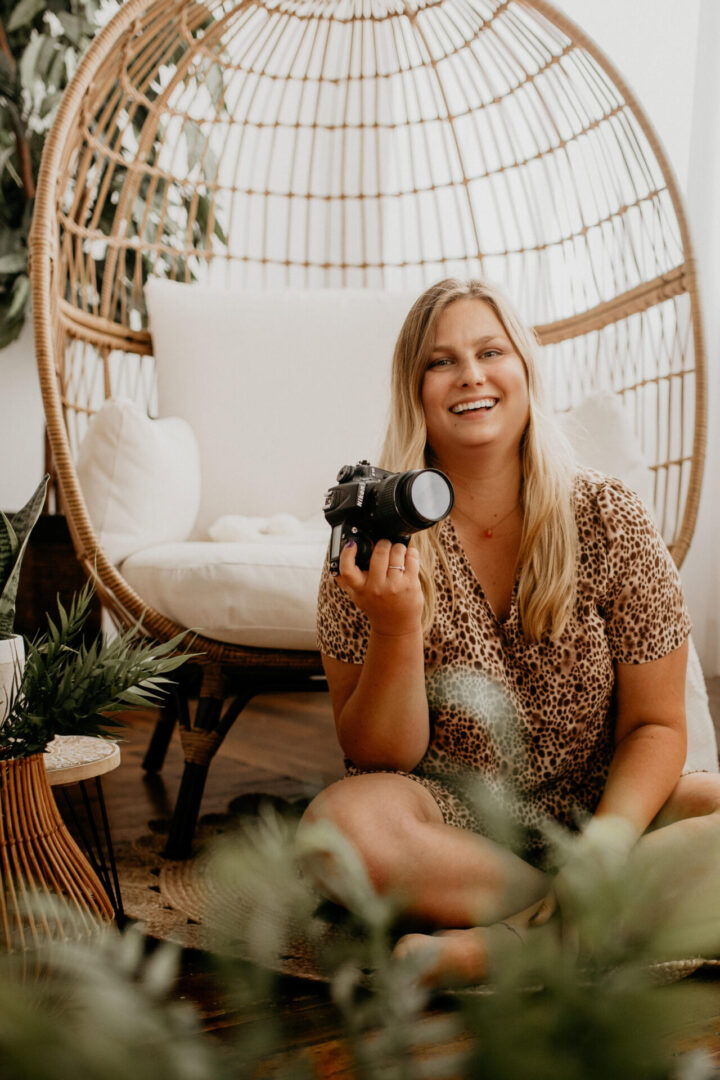 GHT Affiliate Photographer
Hey, my name's Lina (Lynn-a). I shoot a wide variety of subjects, but specialize in couples and portraits. One thing I love about my sessions is getting to connect with my clients and really becoming genuine friends. I love to see how my clients grow over time, whether it's personal, as a couple or especially my families with kids!
Links:
Email: Contact@LinaBondaCA.com
Website: linabondaca.com
Facebook: linabondacreativearts
Instagram: linabondaca
Sessions & Rates:
https://www.linabondaca.com/tulipsessions
Full Sessions ($600)
- 60 Minute Session
- 1 Location
- Unlimited outfit changes
- 20 Professionally Retouched Digitals (+ Black & Whites of Each Image) Uploaded to a Private, Online Gallery
- Print Release
Mini Sessions ($300)
- 30 Minute Session
- 1 Location
- 1 Outfit Changes
- 10 Professionally Retouched Digitals (+ Black & Whites of Each Image) Uploaded to a Private, Online Gallery
- Print Release