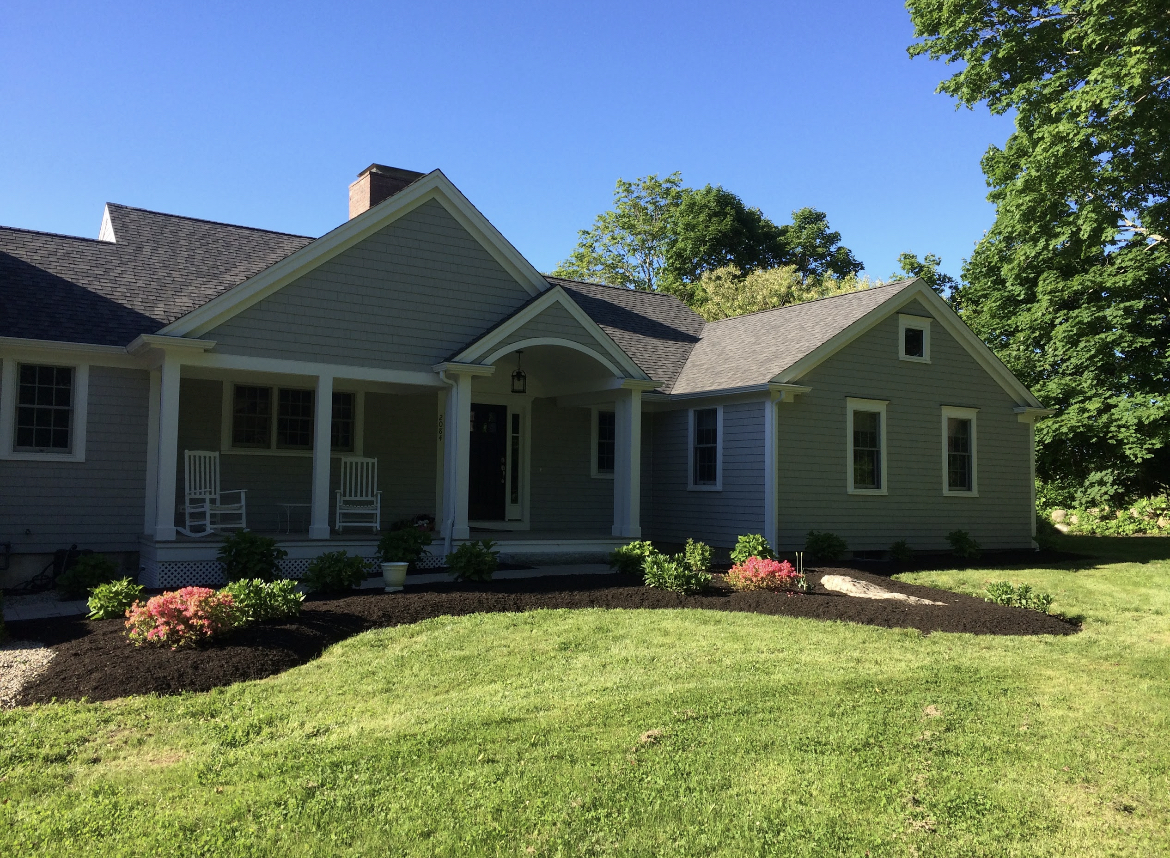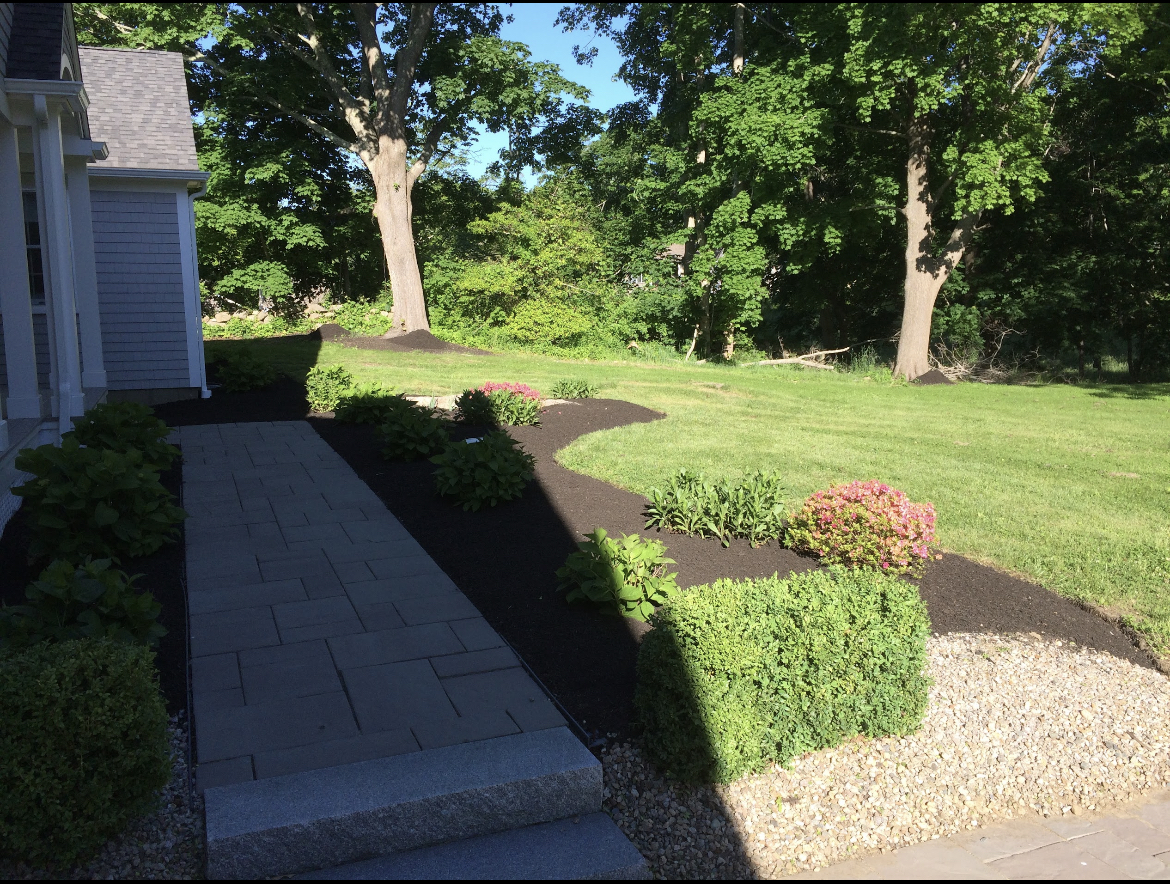 Did You Know
We Also Offer Landscaping Services?
We service Bristol and Plymouth Counties in Massachusetts. We strive to provide luxury landscaping and hardscaping to our customers.
Services offered:
We strive to be the BEST at what we do!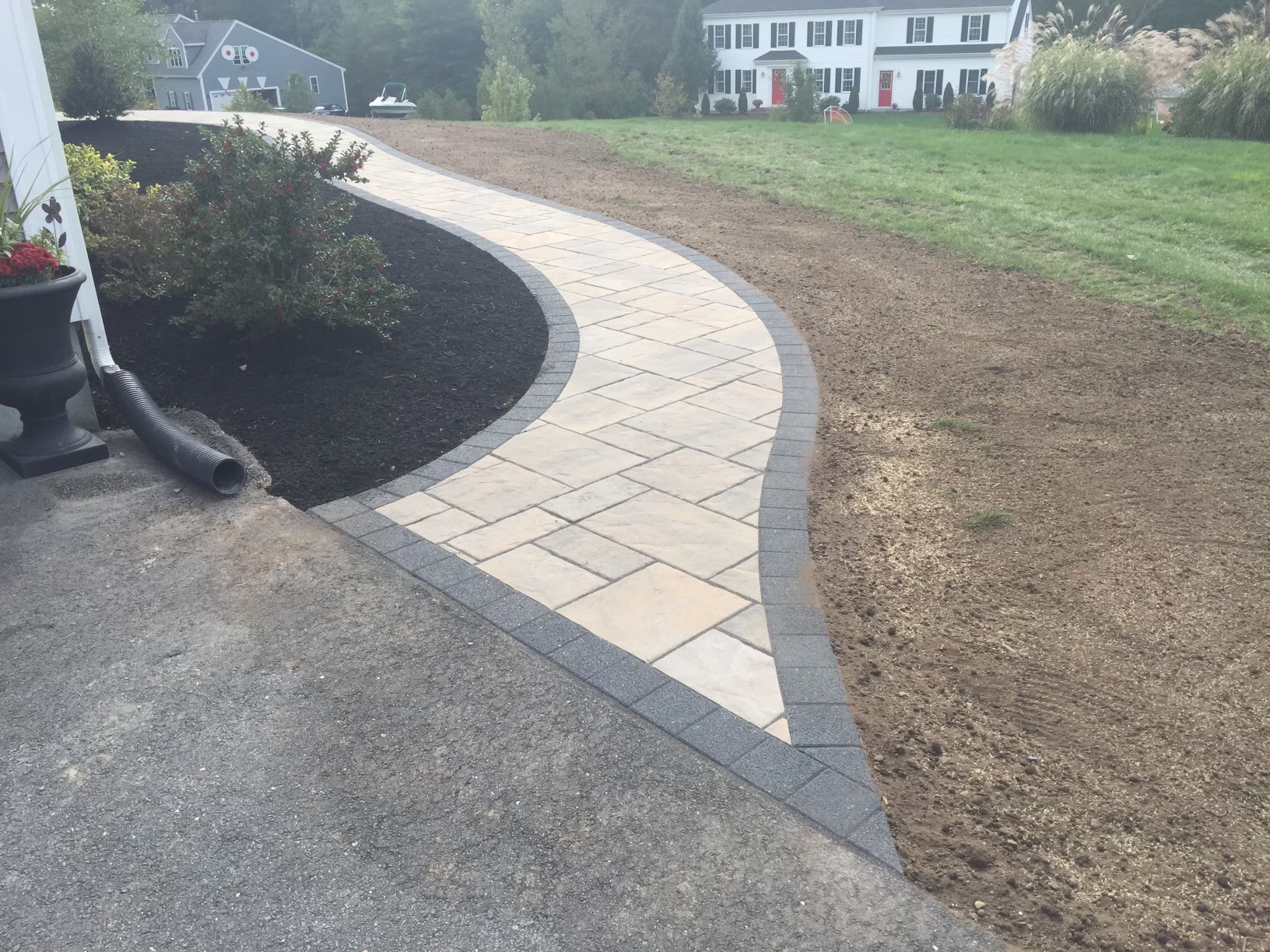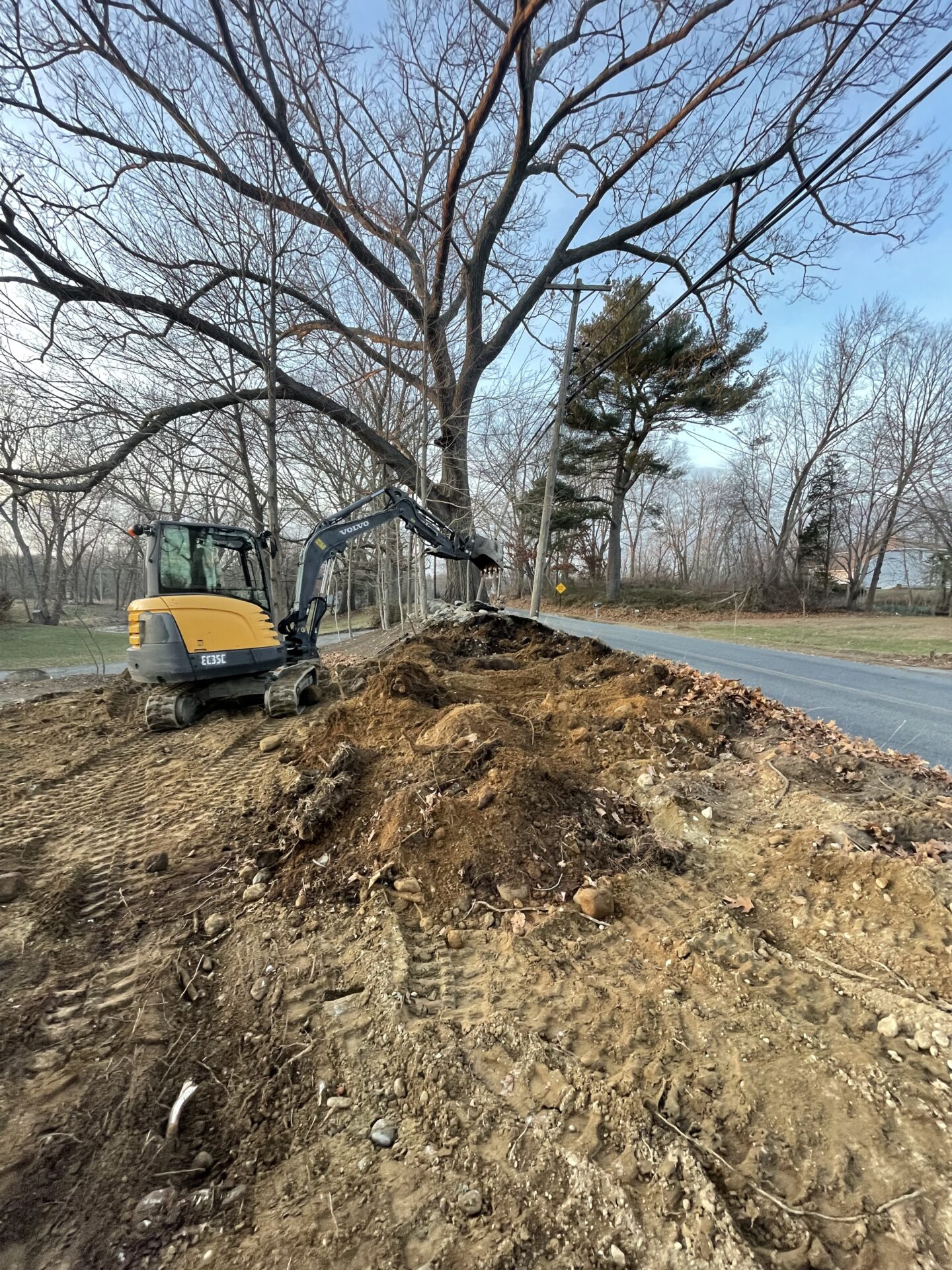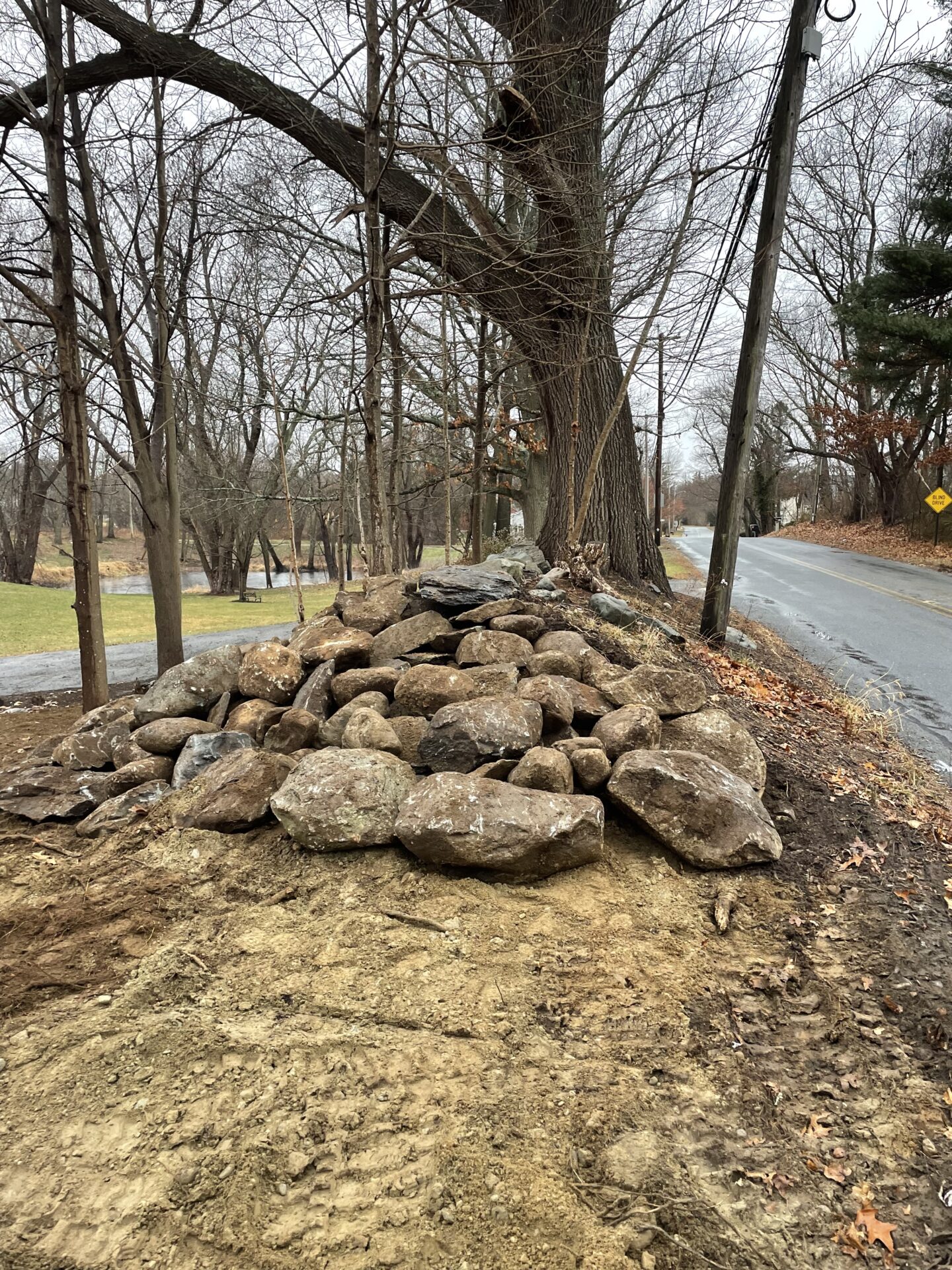 We can be reached at 508-863-3917 or derek.nedell@gmail.com for landscaping.
*Please email info@goldenhourtulips.com for U-Pick needs. This number is for LANDSCAPING ONLY*
Golden Hour Farms LLC is owned/operated by Derek Nedell. He is a 2018 graduate from Massachusetts Maritime Academy with a Bachelor of Science in Marine Engineering. Derek has been landscaping for over 15 years, while Derek enjoyed his career at sea, he has always enjoyed his time at home. He started Golden Hour Tulips in 2019 and grew that business while still landscaping. Now, he wants to continue growing the business and advertise our landscape division. Derek prides himself on communication, meeting deadlines, and going above & beyond for the customer. Derek took his math and leadership skills from his four years at the academy and applies it to his business. He attributes his success from the skills he learned while at MMA. On top of landscaping, Derek runs the 20 acre farm in Berkley, MA specializing in cut flower production as well as growing spring greenhouse plants.